SWING WHEN THE WIND BLOWS
The most unique solar decorative lights on the market, our solar star swing lights are supported by very soft and flexible wires.
When the wind blows, you will be surprised to find that this starburst swaying light will dance with the wind, showing its charm and making your garden the most beautiful scenery nearby.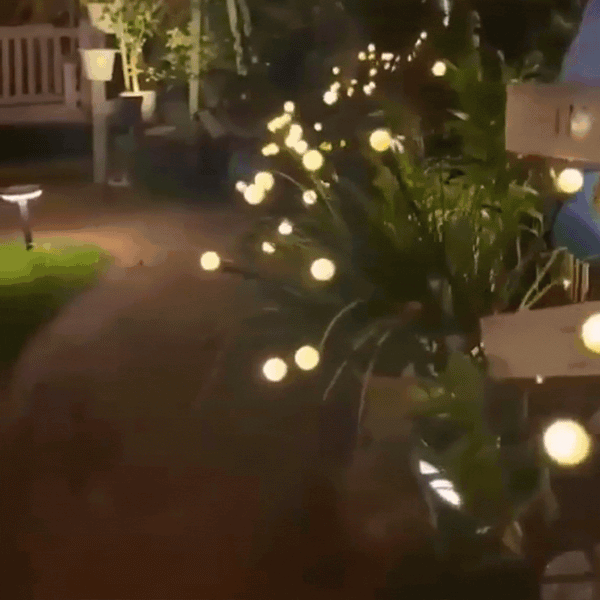 SOLAR POWERED
Powered by solar panels, no wires are required, easy to install.
Just put the switch in the "on" position, it can automatically charge during the day, and automatically turn on the lights at night.
It can work up to 12 hours after full charge so that you can enjoy its charm overnight.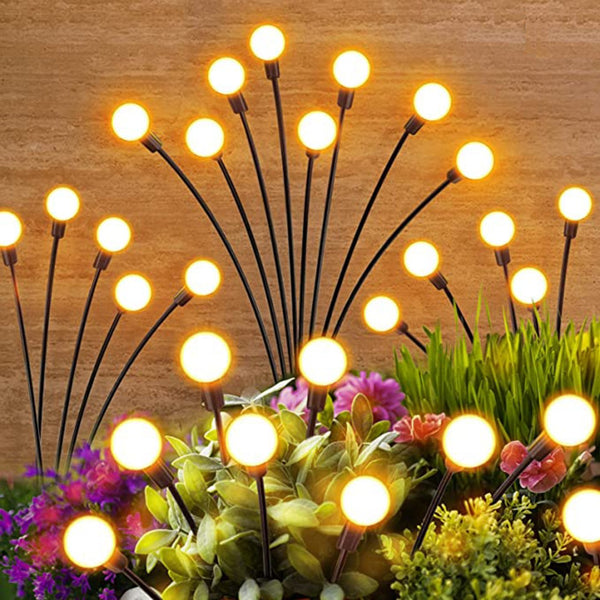 WIRELESS AND WATERPROOF
No cables or plugs are required. Just grow solar lights in your garden and flip the switch to enjoy the most beautiful solar decorative lights in the world.