Our Mini Printer is an easy-to-use wireless thermal printer that provides an app that offers a variety of themes and fonts for you to personalize your design in black and white at your will.
You can even print photos to capture memories, stickers for scrapbooking, and more!
Why Do You Need Mini Printer?
It supports many functions and can print photos, labels, messages, letters, records, QR codes, web page printing, OCR text recognition, or even videos.
The app offers many fonts and themes to make your photos look stylish.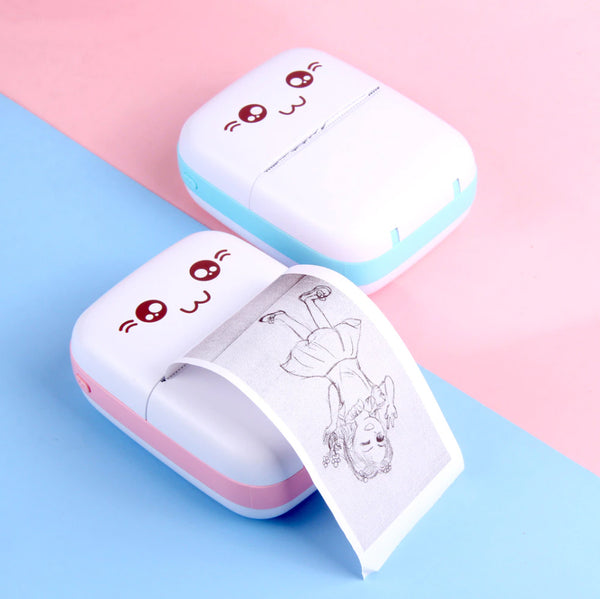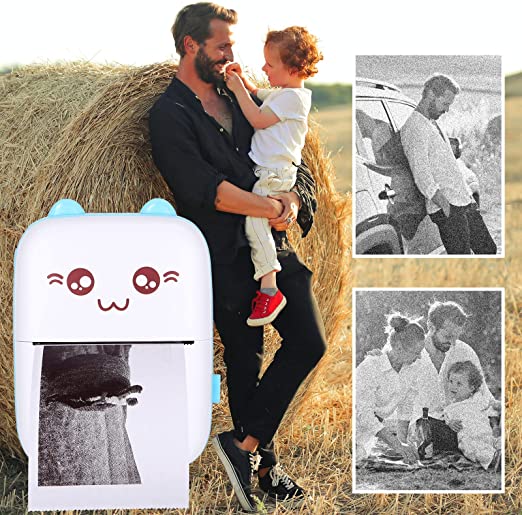 Ideal for study, office, home, and travel. The best gadget for students, employees, and their loved ones.
Thanks to its simplicity and usability, it will meet the requirements of everyone!
Do you want to do homework faster, you need to do something for your work or maybe you want to capture wonderful moments by printing a photo from your phone?
Thanks to our PrintonBox Mini Printer you will make your life easier!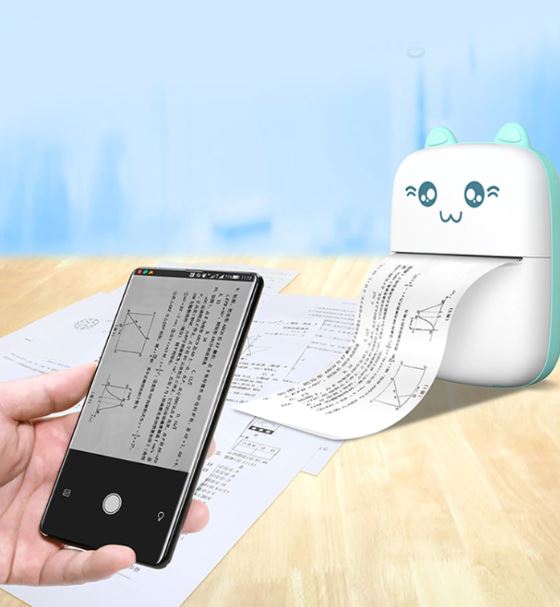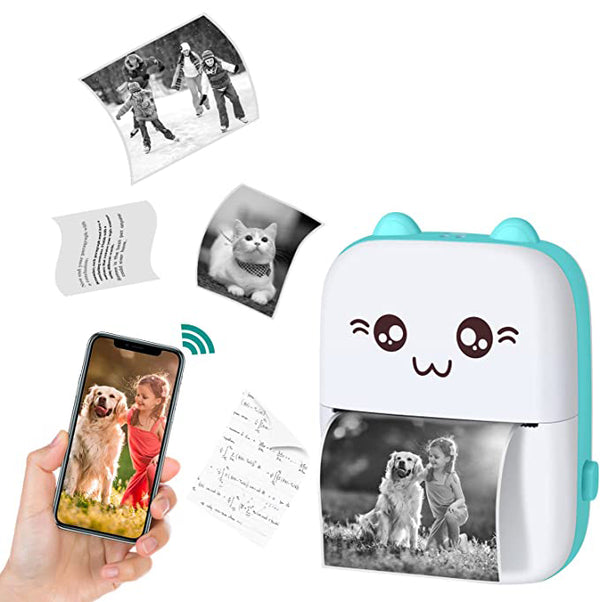 It supports Bluetooth wireless connection to your smartphone and is easy to use.
Download our app from Google Play or App Store and start printing anything you want remotely.